ESTELLE COLORED GLASSWARE
HOLIDAY PRE-ORDERS
Order Before September 12th!
As we quickly approach the holiday season, please note our preorder option for Estelle Colored Glassware is now available until September 12th for guaranteed delivery in time for the holidays.
We won't be able to guarantee any Estelle Colored Glassware holiday special orders received after September 12th. If you need to make any special arrangements, please don't hesitate to reach out. As a small company, we're doing our best to ensure that the upcoming holiday season runs as smoothly as possible and you get exctly what is on your holiday wishlist this year!
Please place all Estelle Colored Glassware Preorders by: September 12th 2023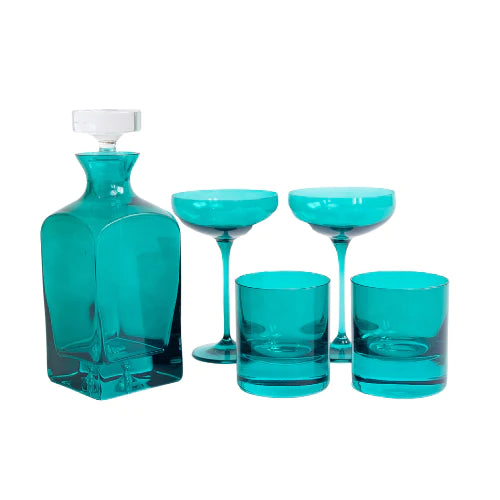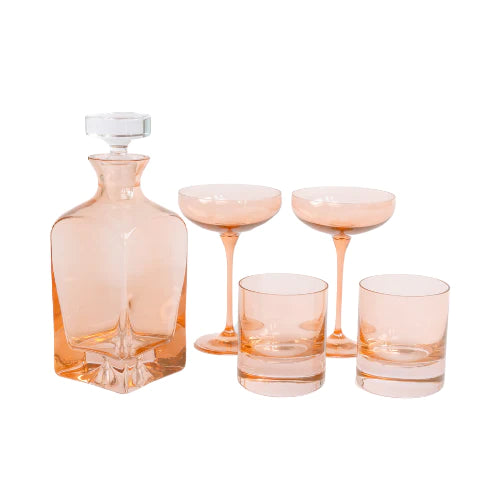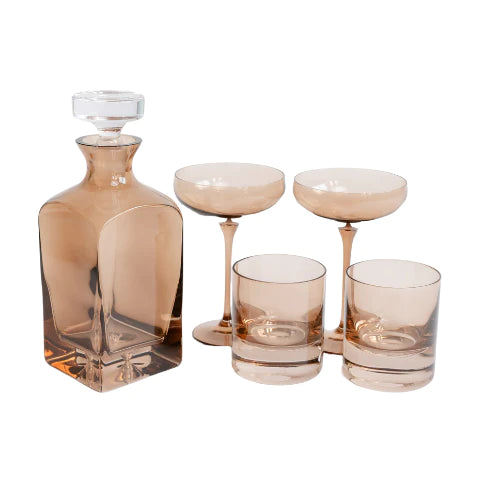 Holiday Preorder: Estelle Colored Glass Estelle Essentials Set
MAKES FOR THE PERFECT HOLIDAY GIFT!
- Hand-blown colored glass made by glass artisans in Poland
- 5 Piece Set: Heritage Decanter, Set of 2 Rocks Glasses, Set of 2 Champagne Coupes
Select from 3 colorways.
No Substitutions. - Capacity: 42.5 ounces
- Care Instructions: Hand wash only. The founder of Estelle Colored Glass has named the collection in honor of her grandmother, Estelle, who she describes as "a jewel of a person that instilled in me an appreciation of the pastime of treasure hunting for beautiful finds -- especially for the kitchen which was the heart of her home."
Place Your Pre-Order Today!
HOLIDAY ESTELLE COLORED GLASSWARE
Hurry! We have until 12.9.23
For guaranteed delivery before Christmas.